Chapter 43 spoilers!
You've been warned!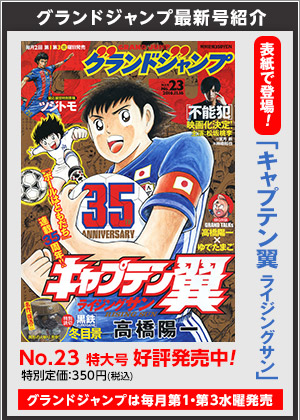 Cover with Germany players on top and Brazil players on bottom. Schester is indeed number 10, either it was a mistake last time, or it wasn't Schester wearing n°7 in chapter 42.
Teigerbran is part of the team!
Brazil is keeping their cool, saving their strength since they know they'll advance to the knockout stage anyway.
But Schneider, with the humiliation of the world youth in mind, with the help of Kaltz and Teigerbran, is scoring the first goal (already!!!) with a left leg jumping volley (the name maybe wrong).
Brazil can't break their pace and with the help of Kaltz, Schester and Margus, Schneider is scoring a second one with a fire shot!